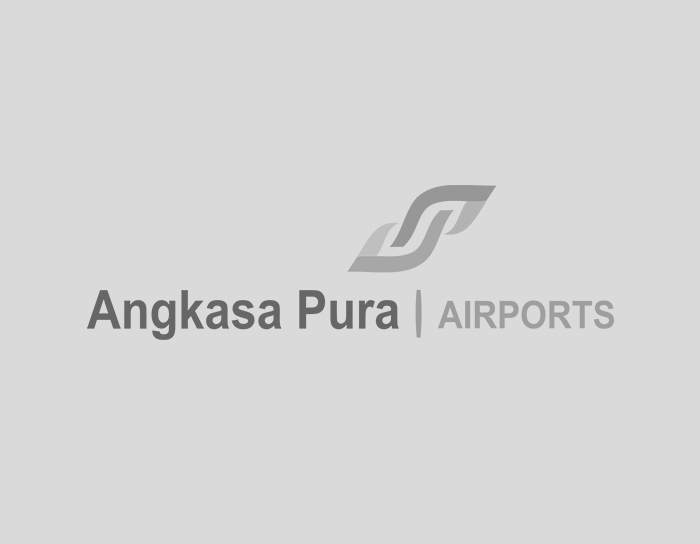 Boyolali - Since the existence of the Rapid Test service at Adi Soemarmo International Airport, it is easier for passengers who will deperting and arriving in Solo as well as the community to do a Rapid Test at the airport. With a more affordable cost of Rp. 150,000 increasingly makes it easier for passengers and communities to choose to do a rapid test at the airport. This is evidenced by the large number of people who carry out Rapid Test.
" Alhamdulillah, until now the implementation of the Rapid Test at Adi Soemarmo Airport has not been found positive for Corona. And the data we received from June 15 to July 31 2020 were 1,454 who carried out Rapid Tests at the Airport. And from the rapid results served at the airport is declared non-reactive," explained Yani Ajat Hermawan as a General Manager of PT. Angkasa Pura I Adi Soemarmo Airport.
Yani Ajat also explained that from the number who carried out Rapid, the majority were prospective passengers, both departing and arriving at Adi Soemarmo Airport. Both passengers who will depart on that day or prospective passengers who plan to travel through Adi Soemarmo Airport. The results of the Rapid Test are valid for 14 days so that passengers are better able to determine when to do Rapid Test.
Yani Ajat again explained that the Rapid Test service at Adi Soemarmo Airport has been carried out by PT. Angkasa Pura Support and RS. Hermina Solo. While the Rapid Test service office is next to the airport train station and prospective passengers and the public who will carry out a rapid test will be served start from 07.00 - 15.00 WIB.
Dedi Suwastono
Shared Services and CSR Manager
0852,9807.0464